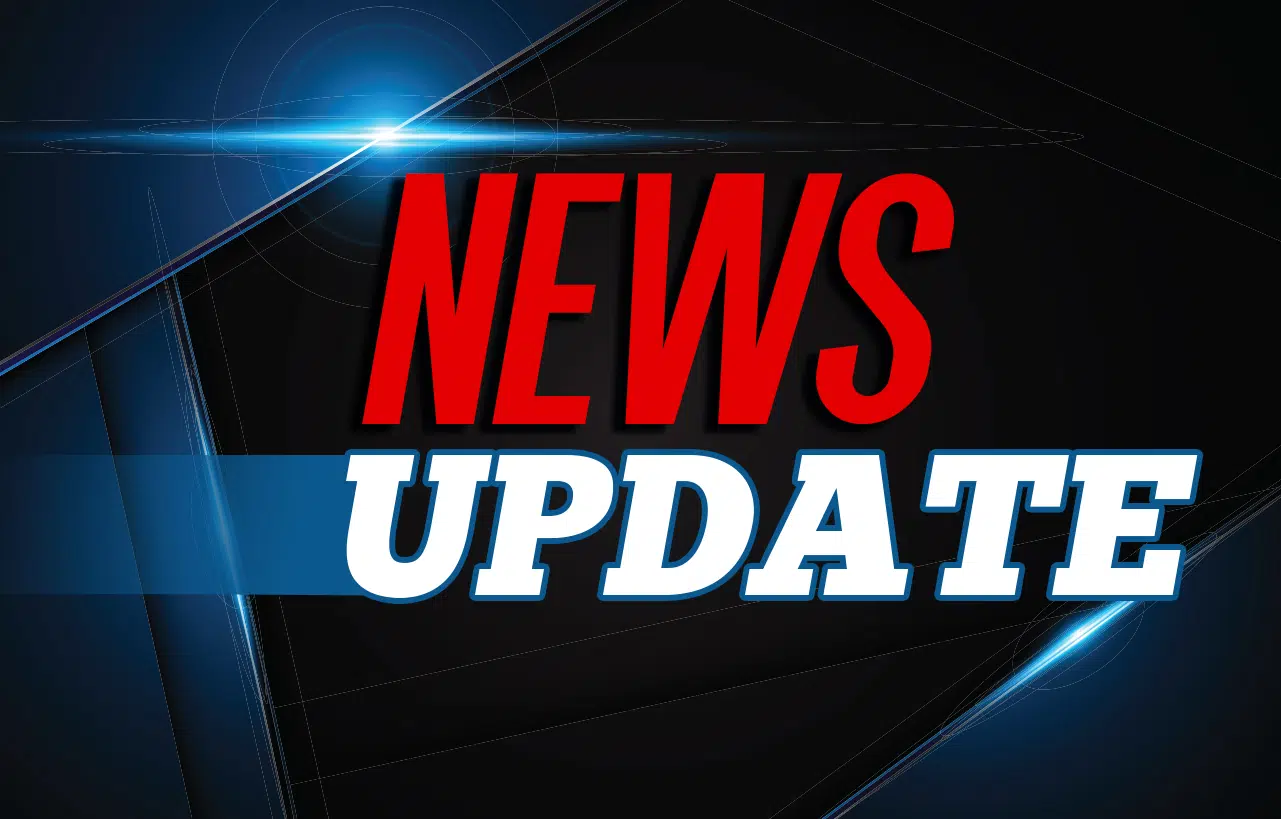 The Paintsville City Council met in regular session on Monday 6-11-2018 at the Paintsville Recreation Center. The meeting got underway with the approval of the minutes from the special called meeting of 5-21-2018 and City Council members also approved the monthly department reports from the Police, F.D. Ambulance, 911, Emergency Management, Utilities and the Treasurer and they also approved to pay the monthly bills as presented. Mayor Bill Mike Runyon opened the meeting by recognizing the Paintsville Middle School Baseball Team on winning the 2018 Middle School Baseball Championship, as well as recognizing the Paintsville High School Baseball Team on winning the 15th Region and advancing to the KHSAA State Baseball Tournament. PHS won their first game on Friday vs Christian Co., but lost to Highlands on Saturday. Overall, Mayor Runyon said he and the council where extremely proud of these young men's accomplishments and they represented the city of Paintsville with well. Each player was given a Pin from the Mayor's Office during the meeting.
The next item on the agenda was the approval for the 2nd reading of the ordinance to close the street from Paintsville Church of Christ and Big Sandy Rural Electric Cooperative between 11th Street and 12th Street. Next the council approved the 2nd reading of Budget Ordinance for FY 2018-2019 which begins July 1, 2018 and runs through June 30, 2019. Next the council heard a request from Paintsville Utilities to approve the spending for the new flow measurement system for the Paintsville Sewer Plant. The amount for the study would range around $257,000 and the money would come from savings that was freed up last year. The council approved this request. Next the council approved a resolution closing the books for the 2017-2018 Fiscal Year and last the council approved to surplus property for the country club, which is a EZ Go Golf Cart.
Mayor Runyon then opened up the floor to anyone wishing to speak. Items discussed was recognition of the City Police, Fire Dept, Recuse and EMS, as well as Dispatch on the job they do. A citizen brought up the topic of needles found within the city and Mayor Runyon commented that is was not the fault of the Police and everything was being done to help rectify the situation. He also noted that one such solution that has helped in other cities and counties was a needle exchange program. Mayor Runyon said the city council approved the use of a needle exchange program through the Health Dept., but that program was contingent on the Fiscal Court approving the same measure and they have not at this time. Also mentioned during the open floor portion of the meeting was to announce the next Town Hall meeting which will be held on Tuesday, June 19 @ 6 PM at the Sipp Theatre. Everyone is invited. With nothing further to discuss, the meeting adjourned.