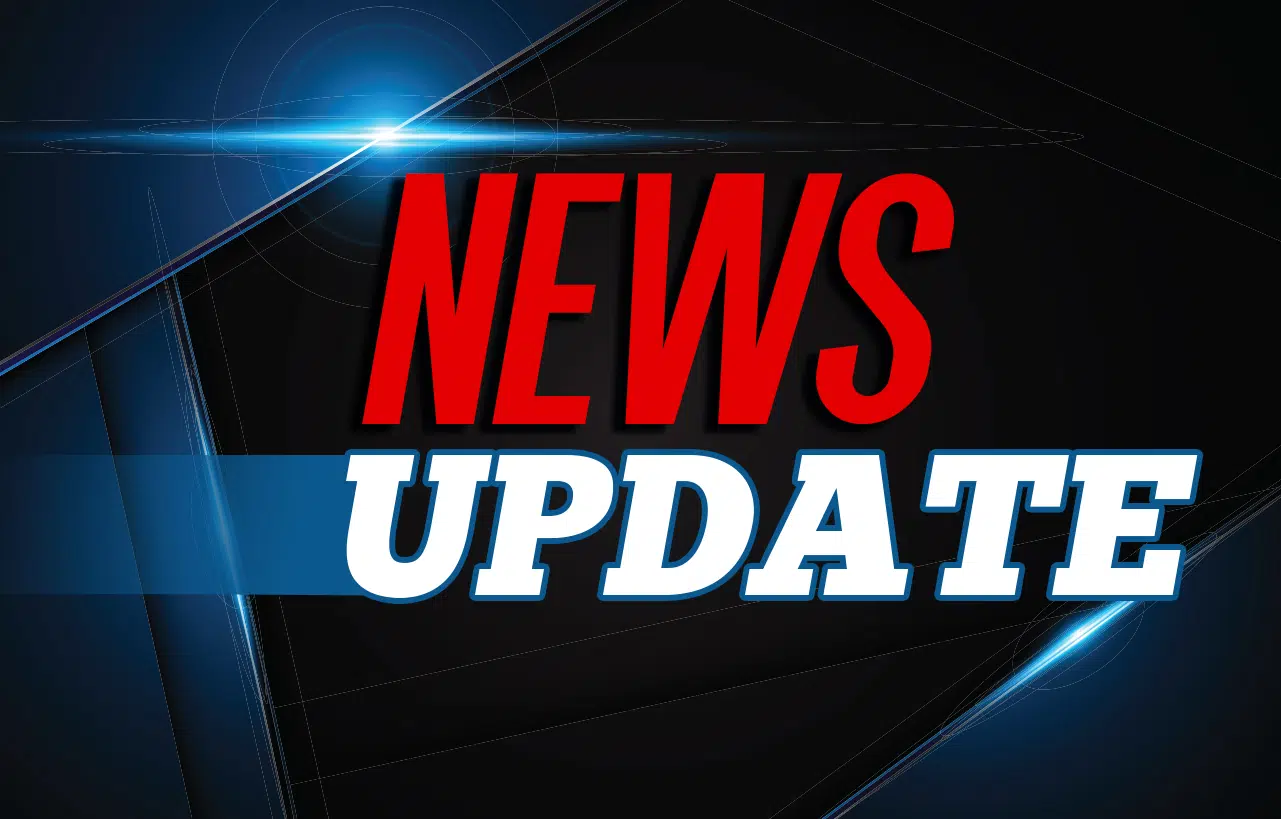 The Johnson Co. Fiscal Court also met in regular session on Monday, 6-11-2018 @ 4:30 PM in the meeting room of the Johnson Co. Courthouse in downtown Paintsville. The meeting began in normal fashion with the Pledge of Allegiance to the Flag, the approval of the minutes from the regular scheduled meeting on May 14 and a special called meeting from May 25. The court also approved to pay the monthly bills as presented. Next the court approved the monthly transfer of $40,000 from the General Fund to the Jail Fund, as well as approved a transfer of $58,367.50 from the Road Fund to the General Fund and $3,660 from the General Fund to 4910 (FSA HAS Insurance). Other items commissioners approved on the night were:
* Approval of the 2nd Reading of Amendment to the Fiscal Court Budget. Whereas the county of Johnson has realized unbudgeted receipts from Surplus Property, Truck License, County Road Aid Reimbursement, Flood FEMA Reimbursement. The budget for fiscal year 2017-2018 is amended to increase the receipts of the Road Fund by $219,421.83 to include the unbudgeted items.
* Approved the 1st reading of an Amended Ordinance No. 92-001 relating to the original ordinance of the Johnson Co. Fiscal Court of the Solid Waste Management in Johnson Co. as follows: Solid Waste Commission shall consist of 5 members and the Judge Executive shall have the full authority to make this appointment to the Solid Waste Commission. Five members shall constitute a full board and quorum must consist of 3 members present. The Fiscal Court also has the right to accept or reject or modify the recommendations of the Solid Waste Commission regarding rat change. The Fiscal Court also shall be the sole arbitrator awarding all contracts from the recommendation of the Solid Waste Commission.
* Approved the hiring by recommendation of Willard Burton (Manager/County Roads & Field Operations) of Derek Keith Johnson as a skilled laborer and truck driver to the Johnson Co. Road Department.
With nothing further to discuss, the meeting adjourned.