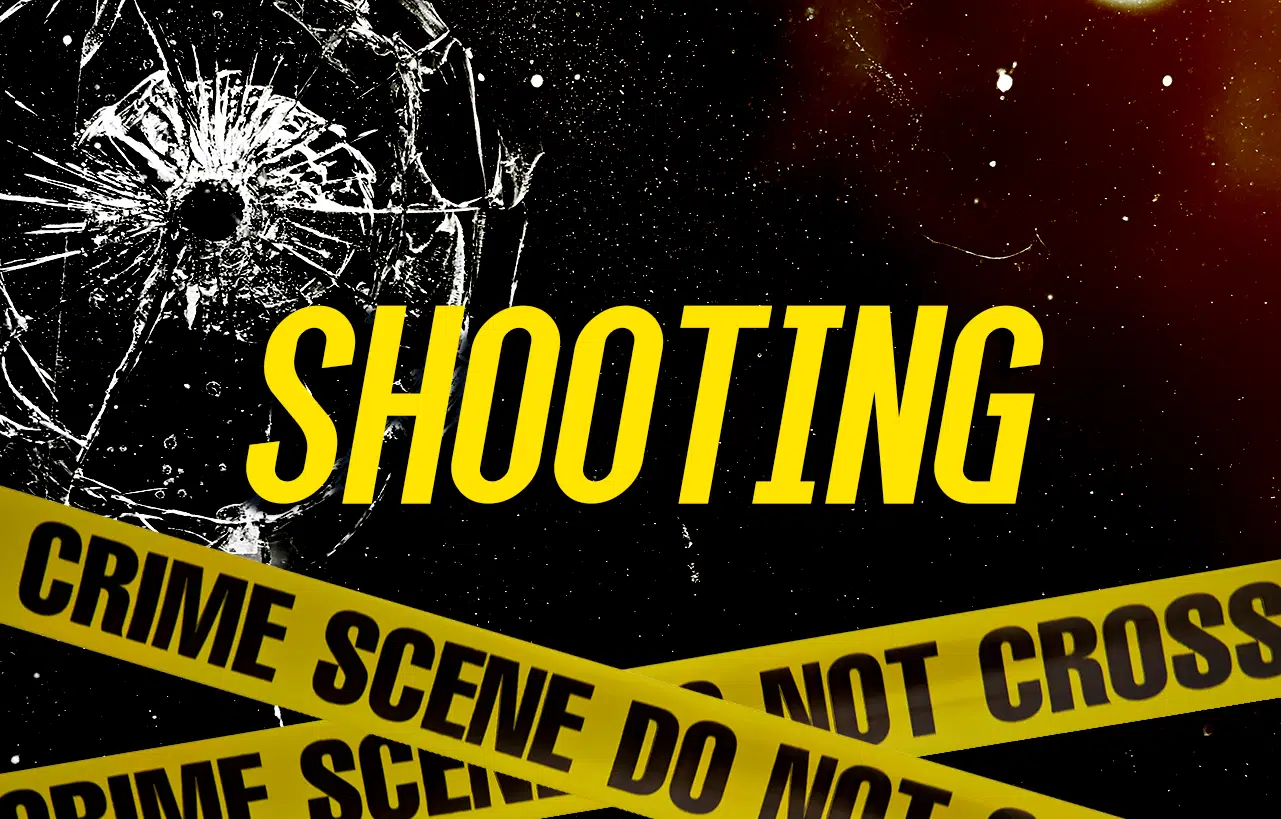 Update 6/11/18:
A Beattyville man is in custody on weapons charges, as Police continue to investigate a deadly shooting that took place in Lee Co. over the weekend.
According to the Kentucky State Police, 50-year-old Jeffrey L. Kincaid of Beattyville was found shot to death Saturday morning at a residence on Kentucky Highway 52.
Investigators say 56-year-old Michael Hensley is being investigated for his possible involvement in the slaying.
Hensley was arrestted and charged with possession of a handgun by a convicted felon.
He was being held in the Three Forks Regional Jail.
KSP says its investigation into the shooting death is ongoing and no additional information has been officially released.
Original story 6/10/18:
One person is dead following a shooting in Lee County.
According to the KSP, the shooting happened on KY-52 west of Beattyville Saturday morning around 11:30 AM.
Investigators say they have one person detained, but charges have not been filed.
No other information has been released at this time.