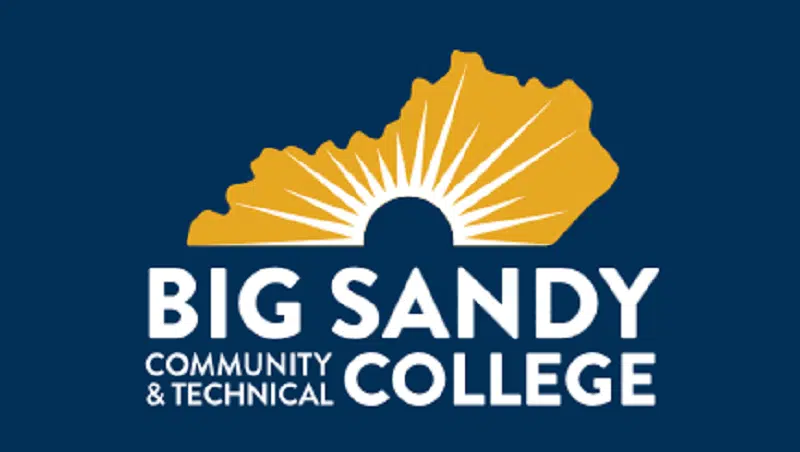 Big Sandy Community & Technical College (BSCTC) will host New Student Orientation on their Prestonsburg, Pikeville and Mayo Campuses to ready students before their first day of classes.
During New Student Orientation, students will receive helpful information about Scholarships, Financial Aid, Disability services, as well as a session available for parents to answer any questions they may have.  Staff and Faculty will also be available to take students on tours of their respective campuses, they will also be able to get their student IDs.
New Student Orientation will be held at the Pikeville campus July 23rd at 9:00 am and 1:30 pm, at the Prestonsburg campus July 24th at 9:00 am and at the Mayo campus on July 24th at 1:30 pm.
"We wanted to have an event to welcome our new students and give them helpful information and also to answer any questions they may have to make their transition into college a little easier," said Tina Terry, Coordinator of Student Activities and Recruitment.
Classes begin August 13, and Big Sandy Community & Technical College is currently enrolling new students for the Fall 2018 semester.  For more information, call (606)886-3863 or visit one of our convenient campus locations